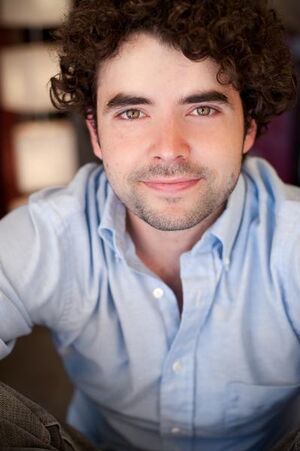 Nick Rutherford (b. 1985) is an American actor, comedian, writer, and co-founder of the sketch comedy group Good Neighbor. He regularly performs stand up and sketch comedy all around Los Angeles and New York.
He stars as Patient 88 in Dream Corp, LLC, and serves as writer for the show.
Ad blocker interference detected!
Wikia is a free-to-use site that makes money from advertising. We have a modified experience for viewers using ad blockers

Wikia is not accessible if you've made further modifications. Remove the custom ad blocker rule(s) and the page will load as expected.